Five reasons we love Dubai's Karama
Located in the heart of Old Dubai, Karama is one of Dubai's oldest neighbourhoods.
---
Its multicultural nature is represented in its rich array of South Asian cuisine and this cultural hotspot is a must-visit for tourists and residents alike.
The neighbourhood is one of the most populated in Dubai, and Karama is home to thousands of people, plus heaps of restaurants and shops, yet only covers 2 sq km, so there's a treat around every corner – whether it's a freshly fried samosa or a new handbag with your name on it.
It's also home to 300 bazaar-style shops lining 18B Street at Karama Souk. You'll be able to find some great souvenirs and beautiful fabrics, all at pocket-friendly prices.
We round up five of our favourite places in Dubai's Karama. Make sure to wear your comfiest walking shoes, polish up your haggling skills and head down with an empty stomach.
Karama Park
Head to this little park and you'll see families happily picnicking on its patch of green space, chatting, playing games and enjoying the gorgeous winter weather. There are areas to play cricket and badminton, paths for sauntering, lanes of cycling and patches of grass that are perfect for an afternoon nap.
Open 24/7. 20B Street, Karama.
Incredible Indian fast food at O'Pao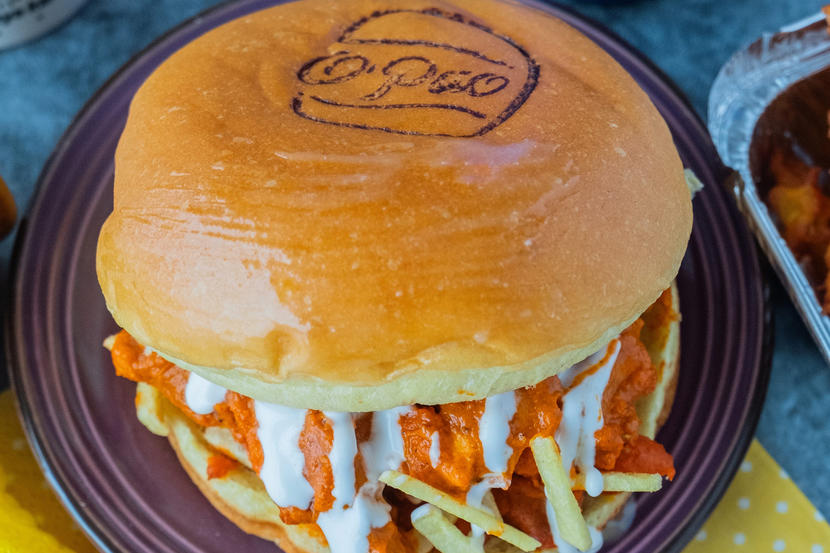 This quirky, trendy little spot in Karama is one of our top ten best budget restaurants 2020, and serves up Indian fast food, sliders and pavs aplenty. The food is super-tasty, hot fresh, sloppy and dished up in potato buns for the ultimate comfort food. What more could you want?
Open daily 9am-midnight. 2B Street, Karama (04 349 6726).
Fresh fish galore at Karama Fish Market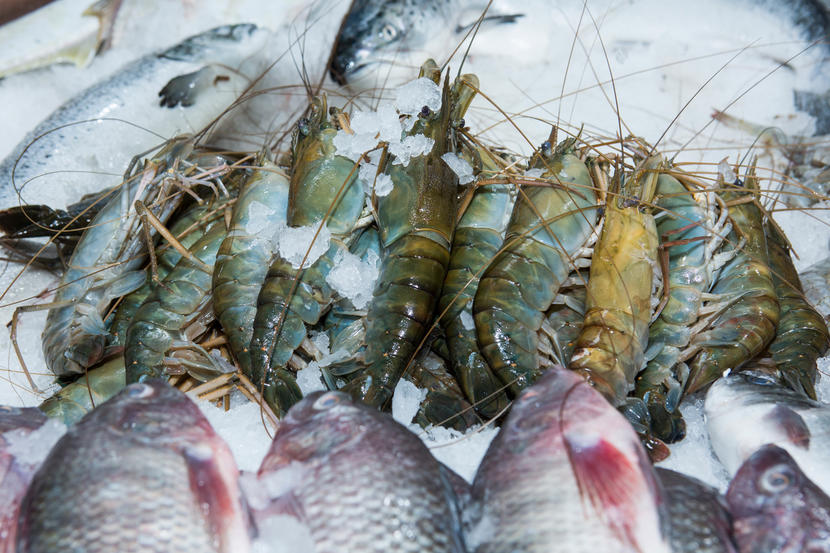 Get ready for the hustle, bustle (and whiff) of an authentic fish market. There's an enormous range of fresh seafood, crabs and shellfish available, all at affordable prices and the friendly stallholders will most likely clean your purchases for you. No mess, just fresh fish. Now you just need to cook it…
Open daily 8am-10pm. End of 18B Street.
Marvellous Keralan flavours at Calicut Paragon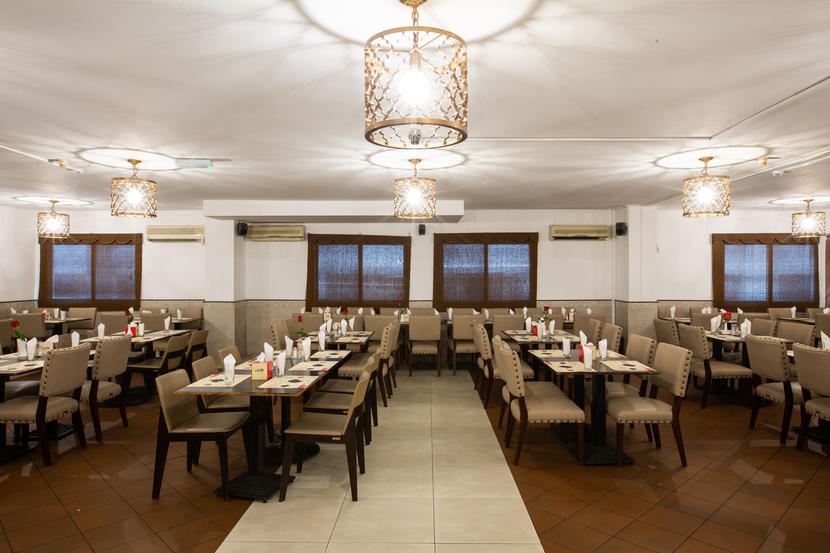 Set right in the heart of Dubai's "curry corridor", this Keralan restaurant is part of Time Out's all-new Local Legends series on YouTube, and is unmissable. The fragrant curries will have you going back for more.
Open daily 7am-12.30am. Al Tayer Building Block A, Karama, www.paragonrestaurant.net (04 335 8700).
Stunning street art along 18B Street
---
---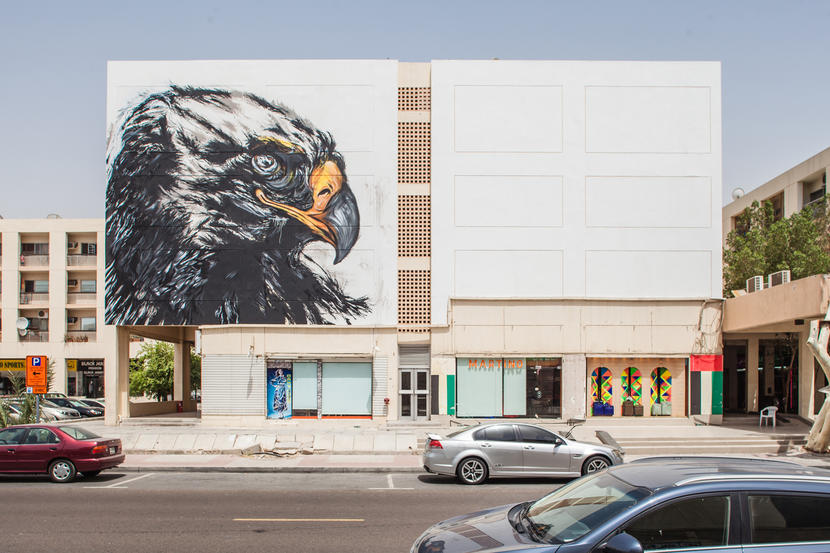 Back in 2016, practically overnight and without any social media hype, many of the area's longstanding and traditional buildings were given a fresh and colourful new coat of paint. Epic murals line the buildings, with colossal sharks, falcons, lions and even guitars taking a starring role.
18B Street, Karama.
---
Source : Time Out Dubai | Photocredit : Google
---
Related News
---
Dubai Today Wiki
Popular Videos